We thank God for the Government has assured us that their will no child to lose academic year.
We thank God that all the three candidates we had have gone back to school and they are ready for final exams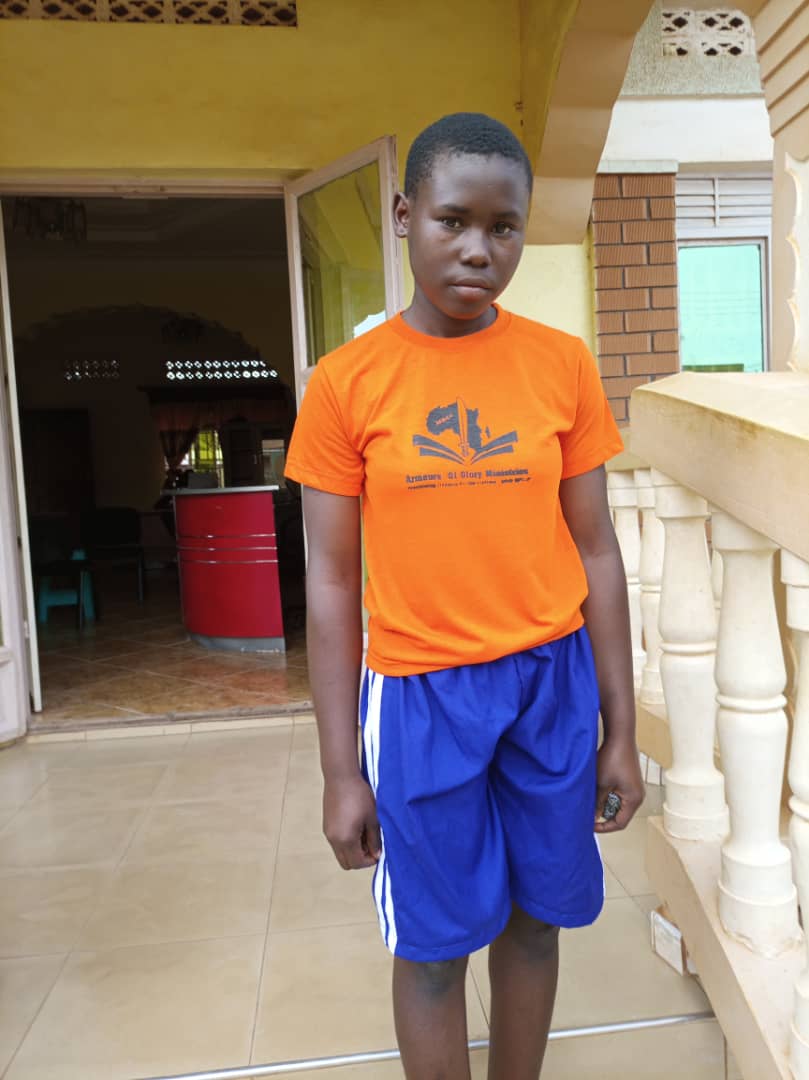 We are believing  God for the two  children also get sponsors for their secondary education.
We welcome any patterers out there to reach out us should you be led to support these children.