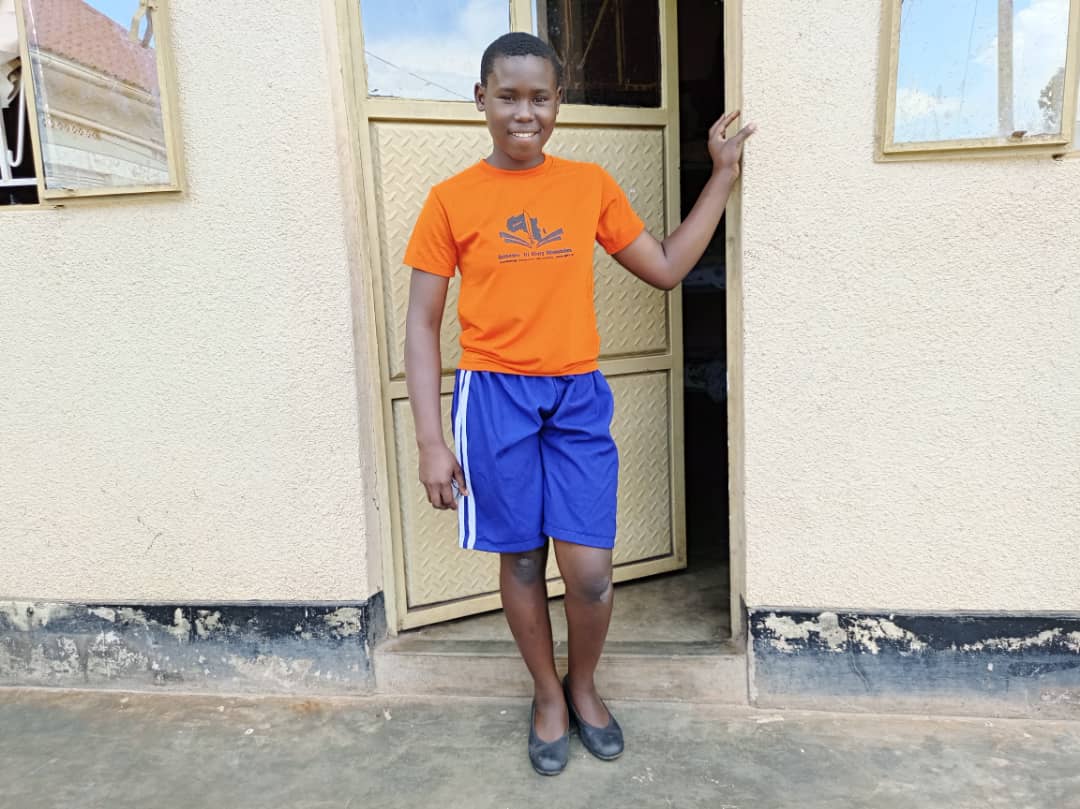 ALL CANDIDATES HAVE GONE BACK TO SCHOOL
November 7, 2020
New environmental friendly cooking-stoves for AGLOM kitchen
December 5, 2020
Joan(not real names) started living a risky life after her parents divorce. It is reported that the father suffered a mental illness before separating with the mother and none of the relatives knows the mothers whereabouts.  Joan was only left to be taken care of by an aunt who brought her from Gulu(Northern Uganda) to Kampala to face life head on at an early age.
During the infamous #Covid19 lockdown the situation worsened, her aunt lost her job and was not able to take care of the family and children. She decided to move Joan from home to home from where she could access basic needs ranging from food to shelter and other personal needs. This crisis exposed the innocent girl to an unfortunate rape incident.  A Good Samaritan called Armours of Glory Ministries to help come to the girl's rescue. We found Joan at the hospital, helped with paying the bills and later found out that she  had no where to run back to as home. She is now the newest member of the Armours of Glory Ministries.
One of our partners(Mrs. Marcia) offered clothing & beddings for her. As we continue to counsel and comfort her. We have learnt that she had never been to school at all. We believe this could be her life's turning point. We are believing God for resources to take her to start school.
You who is reading this could offer whatever is possible for you to help give this young girl hope for the future.