October 07, 2020
Dear Friend of Armours of Glory Ministries,
It's my prayer that this finds you in good health!
I am pleased to inform you that many of our dedicated services to the less-advantaged community have continued amidst this deadly Covid-19 pandemic. The driving force though to this has been Proverbs 31:8-9(New International Version):
8 Speak up for those who cannot speak for themselves, for the rights of all who are destitute.
9 Speak up and judge fairly; defend the rights of the poor and needy.
Praise reports:
I would like to express my sincere appreciation to those who have stood with us spiritually, morally and financially during these difficult times. Our beneficiaries and the entire team at AGLOM are so thankful for the support so generously shared. I give the Glory to the Lord for using you.
I am also pleased to let you know that all the challenges on my part as earlier communicated were settled in Jesus' name. A major debt was repaid and most of our skills equipment has been restored to the ministry.
Rent was paid through January, and we moved into our new home in August 2020.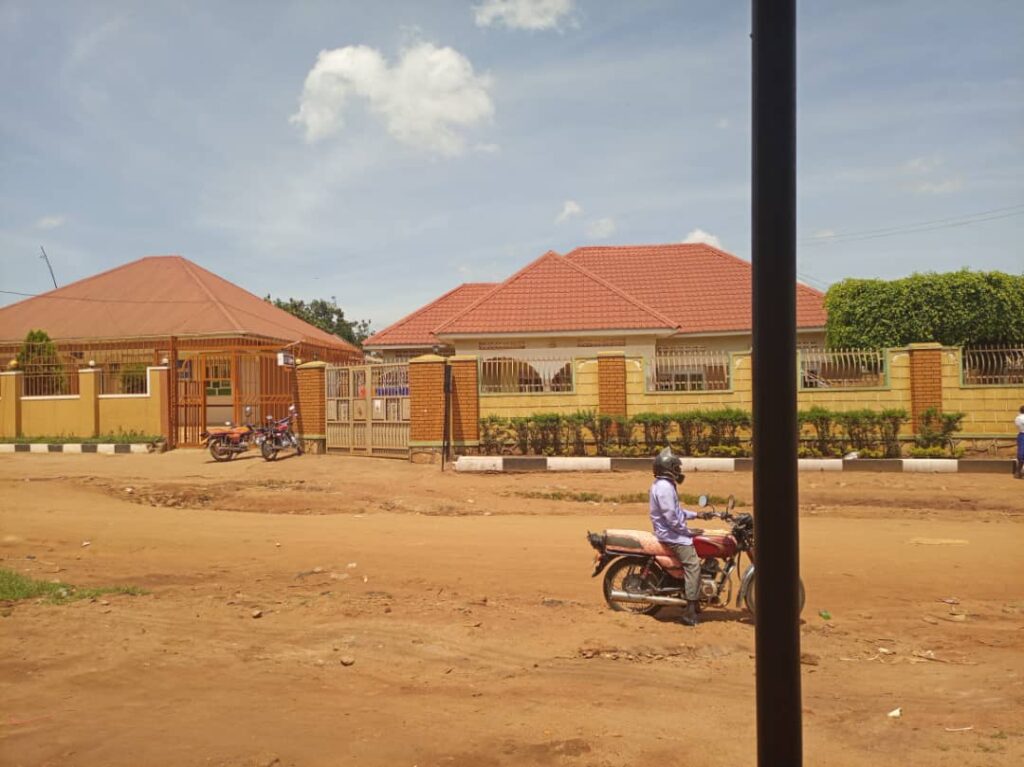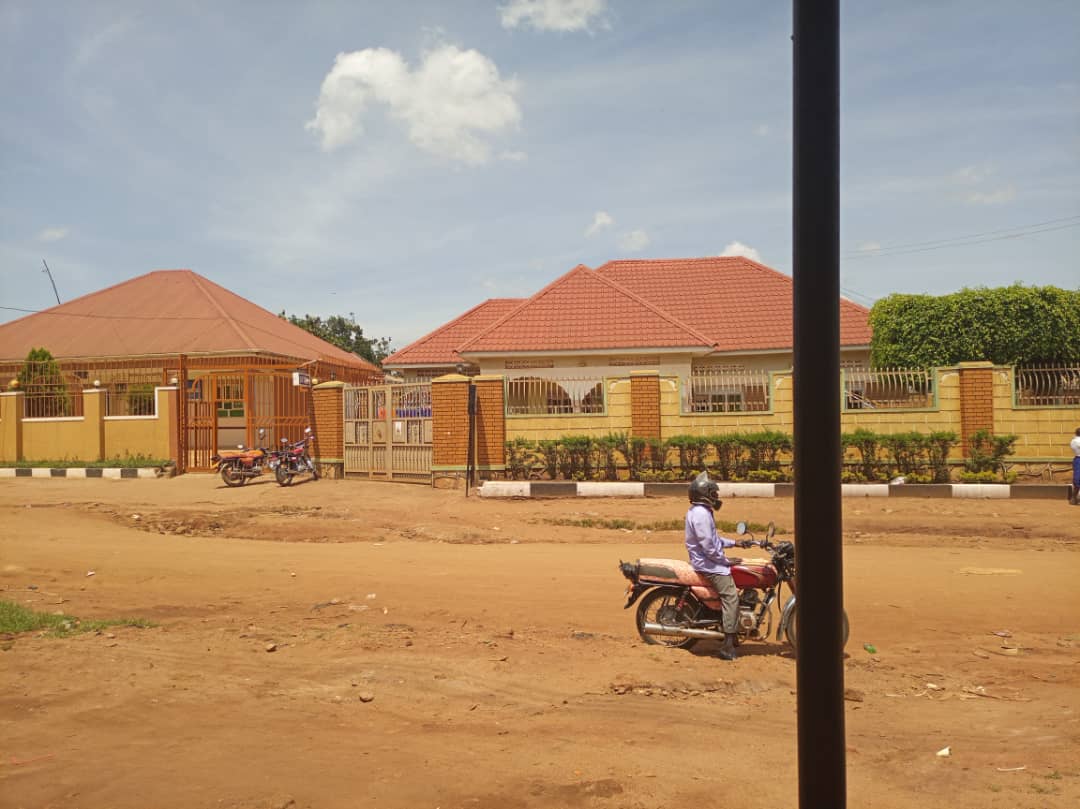 We received funds to hire four (4) teachers to support all the 59 children through December 2020.
We got some funds to purchase some clothing for the children. We glorify the Lord and believe that he will open doors for more helpers to offer us shoes too.The ministry is focused on the following goals:

Getting our skills center program revamped to offer skills training to the community while targeting some local revenue to pay for some bills
Raising more support for AGLOM children's home i.e. food items, uniforms, education sponsorships, transport means, etc
Acquiring a vehicle to ease ministry activities
Training AGLOM volunteers to ensure excellent delivery of services
Re-opening our church to the public after acquiring all the necessary requirements
Ensuring that all needy children at AGLOM access proper education after the official re-opening of all schools by the ministry of education.
           Other needs:
When we moved to the new home, the courtyard contained a dozen pieces of quality playground equipment. The landlady informed us that it had been left by a previous tenant, and she was planning to sell it to help with the debt left by the former tenant. The equipment is worth 16 million UGX. Our U.S. friend Marcia Brown was moved by the children's delight in having access to a playground and expressed an interest in helping toward purchasing this equipment. The children have been so blessed to have an outlet for their energy. The landlady was asking 11 million UGX, but she came down to 6 million UGX (about $1600 USD—a fair price and less than half of the true value). So far, about 2 million UGX has been raised and paid to the landlady toward the purchase of the playground equipment. Because the landlady was so kind as to lower her price, we hope to pay her off as soon as possible. Please let me or Marcia Brown know if you would like to partner with her toward this project
Two of the children we are caring for have ongoing health issues with sickle cell. Both require regular medical care which can range from 50,000 UGX to 170,000 UGX (about $14 – $46 USD) per month for each child. One of the children tested negative for sickle cell disease.
May the Lords' protection be with you.
Yours in Christ,
CHARLES LUUTU
Director
Armours of Glory Ministries
Email: armoursofgloryministries@gmail.com