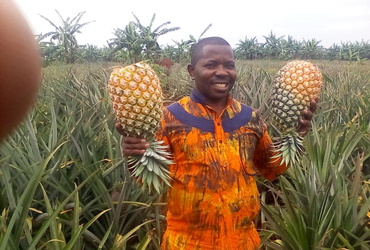 Agriculture Project
April 12, 2020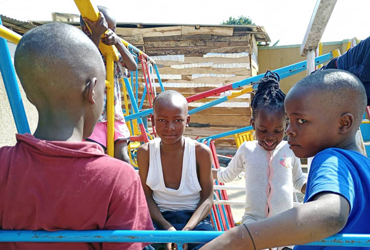 Playground Equipment for the Children of Armours of Glory Ministries
August 24, 2020
Each person on Earth requires at least 20 to 50 liters of clean
0.00% Raised
$0.00 donated of $8,000.00 goal
0 Donors
Each person on Earth requires at least 20 to 50 liters of clean, safe water a day for drinking, cooking, and simply keeping themselves clean. Polluted water isn't just dirty—it's deadly. Millions of people die every year of diarrheal diseases like cholera.
Science clearly states that a human being can survive three weeks without food, but where water is concerned most people can't go on 3-4 days without it! Dehydration sets in, and even if the person continues to breathe, they will go into shock and become vegetative. In other words, water is the primary necessity. Without it, a living being simply cannot survive. Yet, it is a horrific fact that there are thousands of people around the Country who do not have access to clean drinking water.
Armours Of Glory Ministries we're believing God for support to help our community.