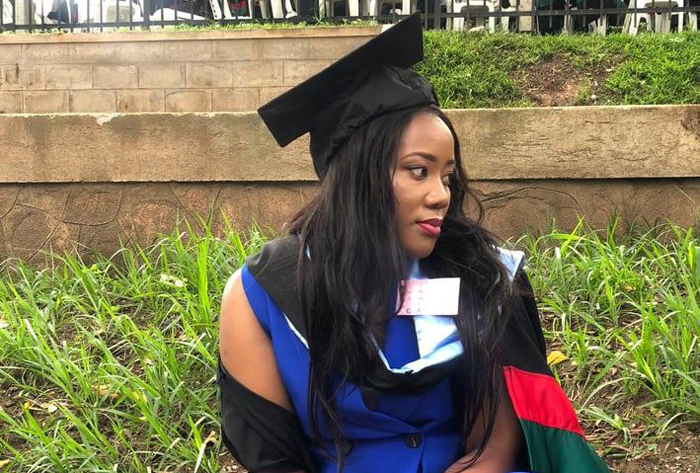 Daisy Graduates
September 15, 2019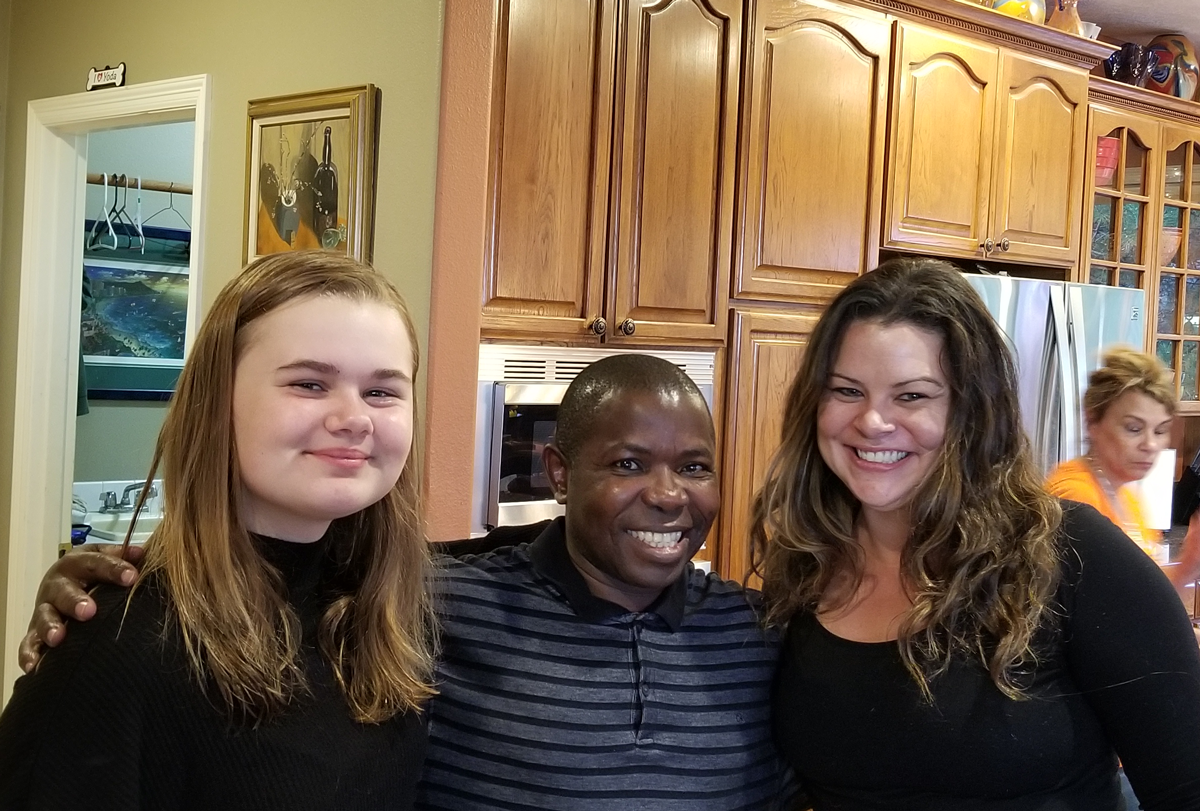 AGLOM Founder Charles Visits USA
September 15, 2019
Over the years Armours of Glory Ministries frontline cause has been helping under privileged children and orphans to meet the vital education need. Our children have always accessed education through private and Government institutions of learning. Early 2020, God has presented an opportunity for us to make the first step to running our own school. We have a partner ready to rent to us land and infrastructure. We will be fully in charge of the school Administration and enrollment.

Our Scholarships beneficiaries will still access free education, pupils who are able will access education services at an affordable school fees cost.
AGLOM will be in charge of meeting the day-to-day costs of running the school including hiring and paying salaries for teacher's and support staff. for the first five years. This can only be possible with all kinds of support from partners and well-wishers to cover our ambitious target of $6200 for optimal running.
After 5 years the school should be self-sustaining and in position to provide quality education to all our beneficiaries and enrolled pupils. For a budget breakdown and an opportunity to support, see the School project listing under our special causes.